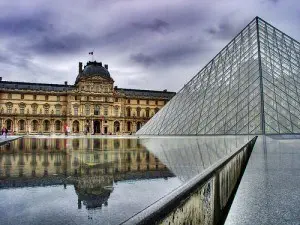 Paris, the powerhouse of fashion and glamor is also one of the most expensive city for most of the high profile travel lovers to visit. If you love to explore and the very though of beautiful buildings and attractive art works drive you in your life then a visit to Paris will simply satiate your urge for beauty and elegance. The ornately cafes also add to the charm of this city which has held its head high since the days of Renaissance.
Paris, till date has actually stood by its agenda of infusing the fresh breath of air of innovation and modernity in the society since Renaissance, be it art or literature. An expensive dining out at Alain Ducasse and enjoying some of the best drinks at Buddha Bar, what more can you ask for while on a relaxing holiday or may be searching for some inspiration for your new novel.
If you are a globe trotter and traveling keeps you alive then Paris is the place for you with numerous wonders in store for you.
Via: blog.hotelclub